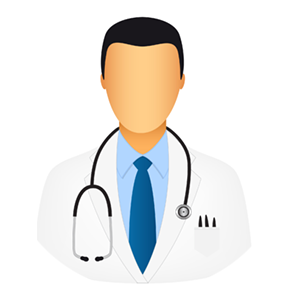 Specializing in general orthopaedic surgery
Dr. Goldstein is a graduate of Yale University and received his medical degree from the University of Connecticut. He has more than 39 years experience in treating patients.
Credentials
Board Certified In Orthopaedics
Honors & Memberships
Member, American Academy of Orthopaedic Surgeons
Training
Residency – Einstein Medical Center, New York, NY
Graduate – University of Connecticut, Storrs, CT
Undergraduate – Yale University, New Haven, CT
Get your life back. Make an appointment to see Dr. Goldstein by calling Fort Lauderdale Orthopaedics & Sports Medicine today at , or make an appointment online using our convenient Request an Appointment form.